TIMELINE
November 2016:
DVD Program
January 2017:
Mom returned from 5-Day Seminar Program.
Committed to daily DNRS Program.
February 2017:
Competed in CrossFit Open.
>March 2017:
Family ski trip in Tahoe.
May 2017: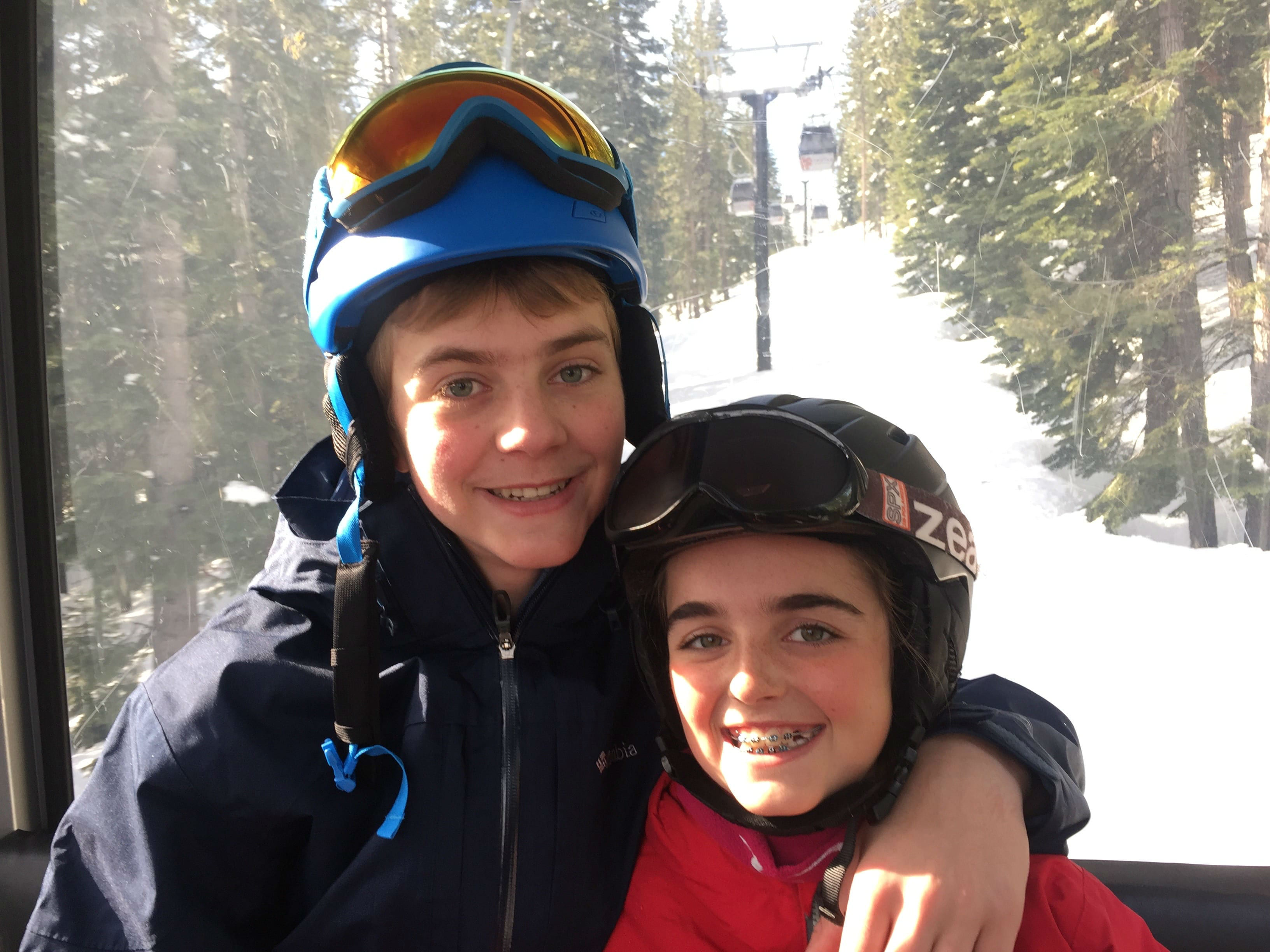 Incremental training with gluten cross-contamination.
June 2017:
"No Holding Back" summer traveling and visiting family
and friends, eating in restaurants, camping, mountain
biking, body boarding and basically doing anything he
pleased.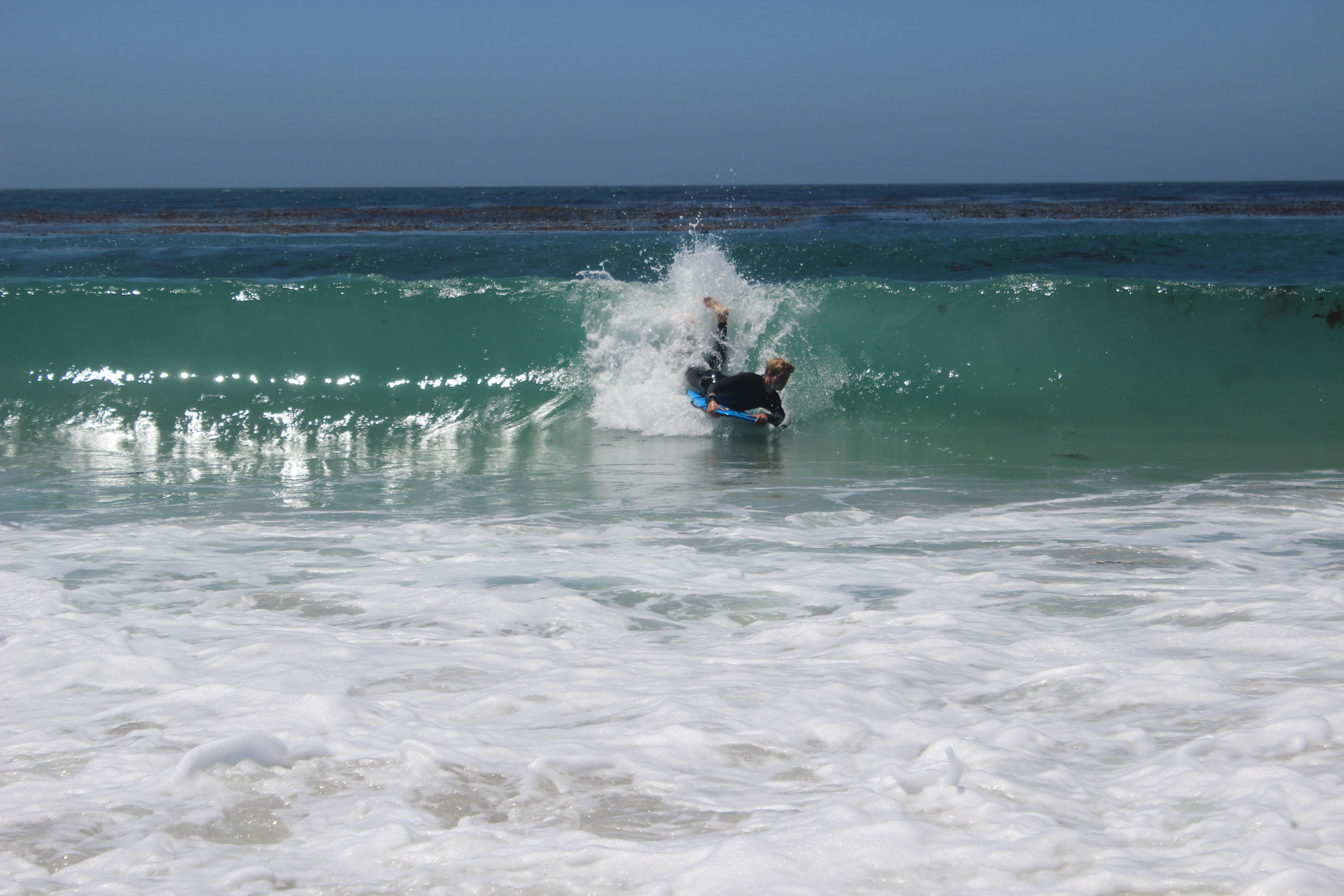 July 2017:
Began high school football practice.
August 2017:
Returned to mainstream school as a high school freshman.
Earned a starting position on the varsity football team.
Attended Homecoming Dance.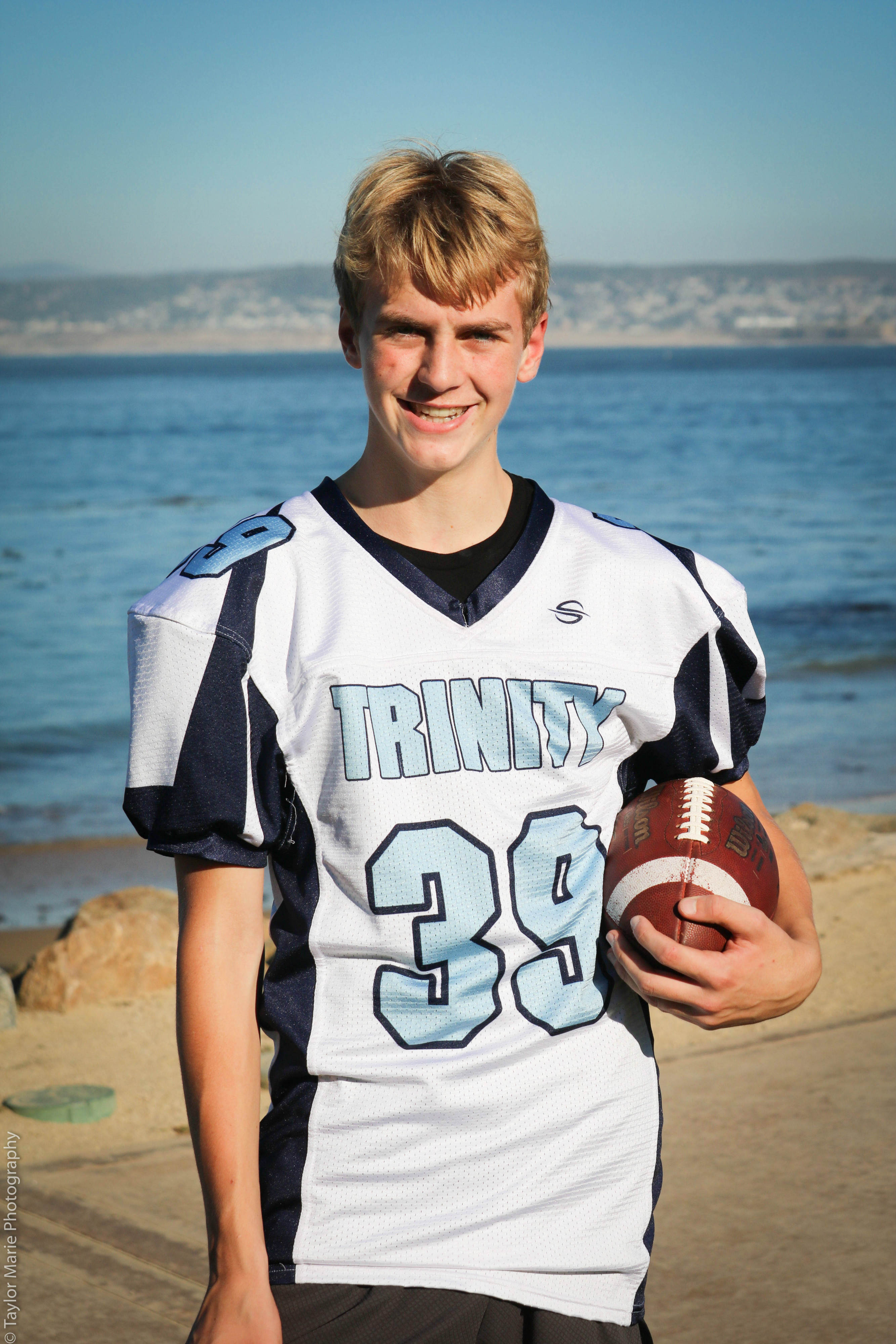 Earned straight A's.
September 2017:
Experimented with two separate gluten challenges with
negative results on celiac labs.
October 2017:
Continued DNRS daily practice to continue work on
seasonal allergies, PTSD and anxiety.
January 2018:
Reduced DNRS practice to an "as needed" basis.
February 2018:
Celebrated one year of DNRS by initiating Scuba
certification process.
SOME TRIGGERS AND SYMPTOMS SHIFTED QUICKLY:
Depression

Moldy buildings

Water immersion

Gluten cross-contamination

Insomnia

Standing for long periods

Poorly ventilated rooms

Convulsive retching and dry heaving

Post-exertional fatigue

Exercise intolerance

Vertigo and dizziness

Muscle weakness

Body temperature dysregulation

Heart rate and blood pressure dysregulation

Scent sensitivity
SOME TRIGGERS AND SYMPTOMS TOOK TIME:
Nausea

Cognitive impairment and brain fog

Chronic fatigue

Pollen allergies

Food allergies

Anxiety

PTSD